July 2016 — During the height of this beautiful Maine summer, surfers can be seen along the state's southern beaches and art lovers will be flocking to Midcoast Maine to visit the newly opened Center for Maine Contemporary Art in Rockland. Others will take a cruise that checks out Maine's homegrown oyster farms. It's a time to get a jump on the crowds by booking a table for an August farm dinner or an admission ticket to the American Folk Festival in Bangor late that month. The good news for anyone visiting the state via Amtrak is that the Downeaster, from Boston to Brunswick, now permits riders to bring their pets along.
For writers, editors and bloggers looking for short-lead news, you'll find immediate details under Happening Now. Those in search of longer lead news can scroll down to the Looking Ahead section.
Surfing in Maine
From Long Sands Beach in York and Gooch's Beach in Kennebunkport to the breaks along seven miles of beach in Wells, Maine has become one of the most dynamic surfing destinations along the East Coast. Maine also has a bevy of surf shops where you can get advice about surfing spots and weather conditions, as well as buy a new board or a wetsuit, or arrange for lessons with a local pro. Go to Visit Maine for more surfing info.

Oyster Tours
Oysters are cultured in tidal rivers and bays, and the coast of Maine is the perfect breeding ground for these bivalves. Check out Damariscotta River Cruises, which can take up to 49 guests on their boat to visit seven commercial farms in the Damariscotta River. Down in Scarborough, Nonesuch Oysters can bring up to six guests aboard one of their workboats for a tasting tour of their farm. Guests can have a hand at harvesting and shucking their own oysters. For more about Maine's thriving aquaculture business, go to Visit Maine.
Riding the Rails with Your Pet

The Amtrak Downeaster, which runs from Boston to Brunswick, Maine, has just made its pet program permanent for all trains. It's a great way for pet owners to bring their furry companions to Vacationland. The Downeaster has also added pet- friendly Downeaster Travel Packages. For example, a two-night package in Kennebunkport, Maine, includes pet-friendly accommodations, station transfers, and a Doggy and Me Walking Foodie Tour. For more information, visit AmtrakDowneaster.com.

Center for Maine Contemporary Art
The Center for Maine Contemporary Art (CMCA) opened its new exhibition space on June 26. Located in downtown Rockland, in the heart of Midcoast Maine, the CMCA has been supporting, exhibiting, and sustaining arts and artists with ties to Maine since its founding in 1952. It started by presenting shows in barns and backrooms but has become the state's preeminent contemporary arts organization. With its new space in the heart of downtown Rockland, CMCA extends its reach, allowing it to continue its mission on a higher level. Designed by Toshiko Mori, an internationally known, New York-based architect, the new building provides CMCA with a structure built specifically to serve its mission and is expected to see upwards of 35,000 to 50,000 visitors a year. Visit the CMCA.
Farm Field to Farm Table Dinners
Farm to Table? In Maine today, it's more like farm field to farm table. Since the farm-to-table renaissance began at Helen and Scott Nearing's Harborside farm 60-plus years ago, Maine's roots in the movement have only grown deeper. Although they differ in ambience, Maine farm dinners often share a common mission: strengthening the local food system by serving the freshest, most delicious food possible. They include Flanagan's Table, at The Barn at Flanagan Farm, Buxton, a monthly dinner held to benefit the Maine Organic Farmers and Gardeners Association. Each month, a different Maine chef creates an upscale five-course dinner from local ingredients, paired with wine and Maine-crafted beer. Other inventive field-to-table dinners are found at Wolfe's Neck Farm in Freeport, a working organic farm, and at The Well at Jordan's Farm in Cape Elizabeth. Go to Visit Maine for more farms participating in this movement.

Live + Work in Maine
Maine is not only an amazing place for a vacation but an extraordinary place to live. A new initiative called "Visit For a Week, Stay for a Lifetime" is encouraging visitors to do just that. More than a dozen Maine companies have joined together and agreed to offer reimbursements for vacation expenses to visitors who decide that they want to move to Vacationland. The reimbursement amounts are up to the individual employers, but the program is intended to draw talented folks, including information tech workers and medical professionals, to fast-growing companies in the state. Go to Live + Work in Maine for more info.
American Folk Festival Bangor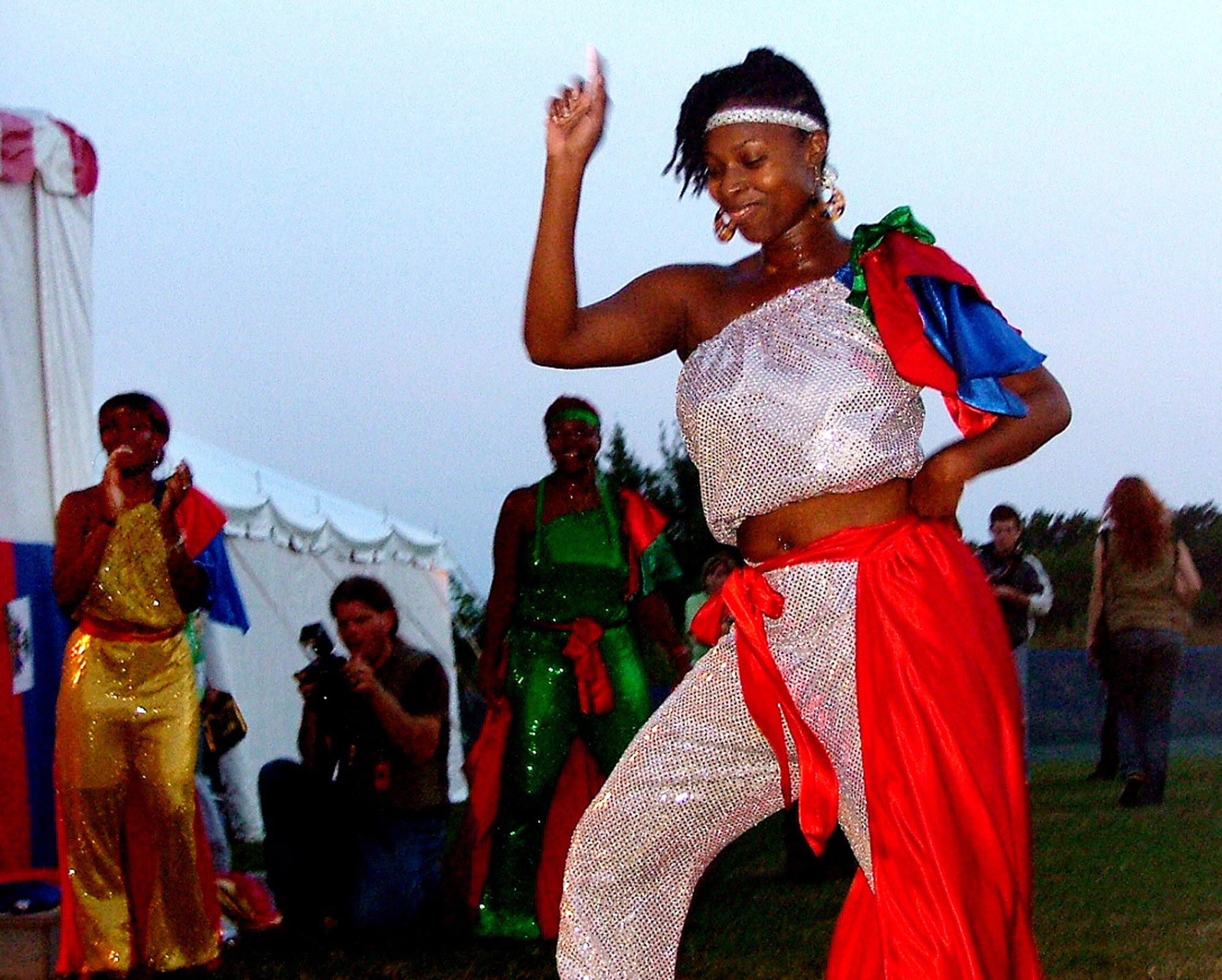 This annual festival from August 26-28 includes a roster of national and international performing groups, sharing the traditional arts, culture and heritage of their region on four stages along the Bangor Waterfront. This year, performers from Brazil, Colombia, Cuba, Portugal, Ethiopia, and Canada, as well as the United States, are featured. The Festival also offers traditional craft demonstrations and exhibits, a children's area, and dozens of food vendors with ethnic food and regional specialties. The marketplace has unique, handcrafted items and "Taste of Maine" treats for sale. Visit American Folk Festival for more info.
---